June 2022
Avianca required technical help to manage their metasearch engine requests while controlling costs.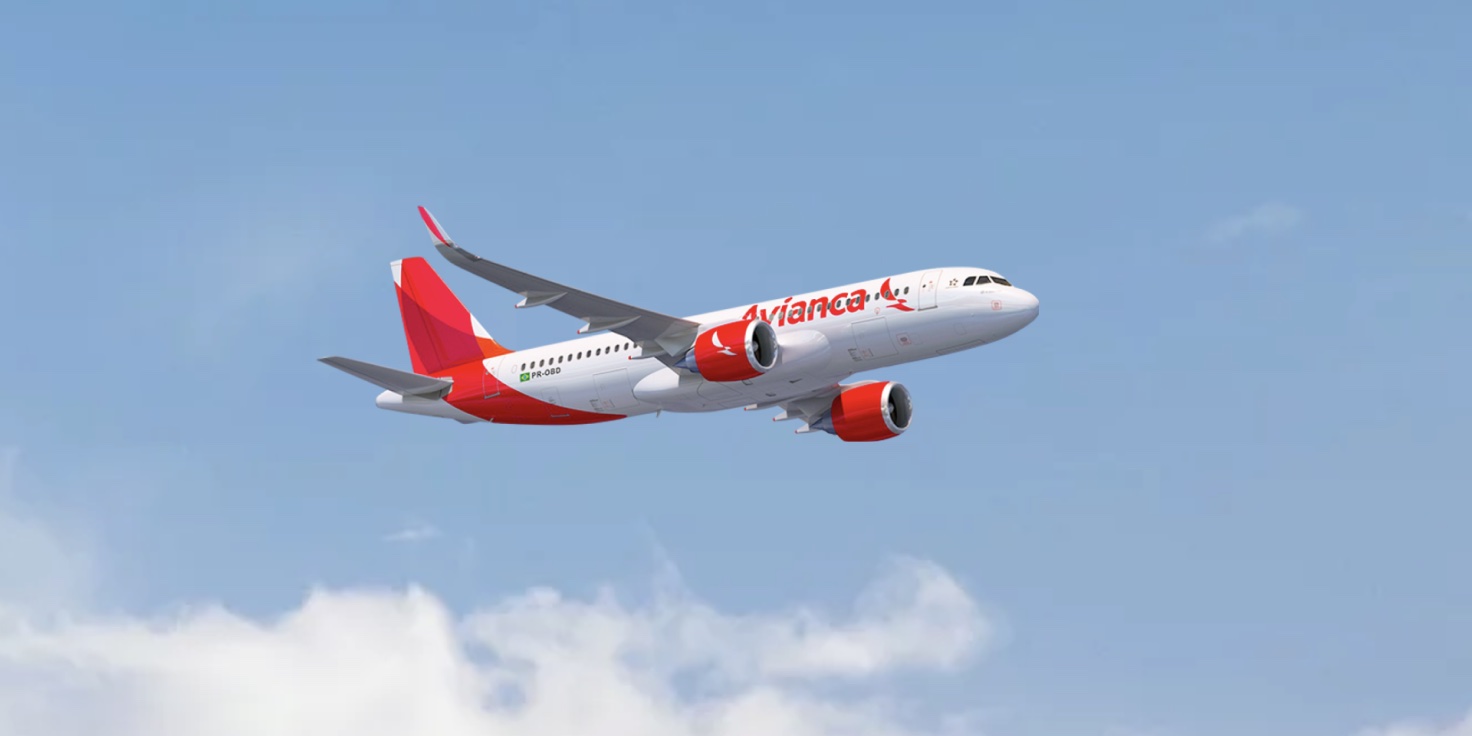 Avianca is the second oldest airline worldwide and the second largest south American airline. It owns a fleet of more than 100 aircrafts, with a vast network of destinations throughout America and Europe.
Like most airlines, Avianca is always trying to improve the efficiency of their operation —including their IT services— while bringing down their costs a notch.
A way to accomplish some of those objectives is to give full access to metasearch engines. It is a strategic decision that allows increasing the market scope of the airline, bringing a clear revenue opportunity.
With their IT services already working at total capacity, Avianca experienced some difficulties on the technical side in managing the huge volume of metasearch engine requests. This change of plan was also having a noticeable impact on their distribution costs, so they called Airplane Solutions for help.
The formula to bring more traffic through metasearch engines is to eliminate the cost of integration for each one and then build an efficient and scalable price source that can support millions of requests per day, minimizing the cost of distribution.
Avianca gave us a very high-level requirement: leverage metasearch requests avoiding a spike in distribution costs.
Based on the requirements, we came up with the following approach: All the metasearch requests are routed through the Airplane Solutions NDC API. Before sending requests to the GDS, they pass through our Air Schedule and Air Calendar software solutions. Air Schedule checks if the requested itinerary is offered in Avianca's network. Air Calendar —with an enriched cache powered by mathematical modeling— checks if the price request is still active in the system. In case the itinerary is not within the network, or the price is already in the cache, Airplane Solution responds directly to the metasearch request. Otherwise, it sends the request to the GDS.
Implementing the solution has allowed Avianca to work with more than 10 metasearch engines and answer directly close to 50% of the requests. This significantly impacts cost savings and the response time to the metasearch request: when there is no need to go to the GDS, the response is returned in less than 15ms.
This project has turned out to be an excellent opportunity to increase revenues, reduce distribution costs and get to know better the potential demand that Avianca generates.