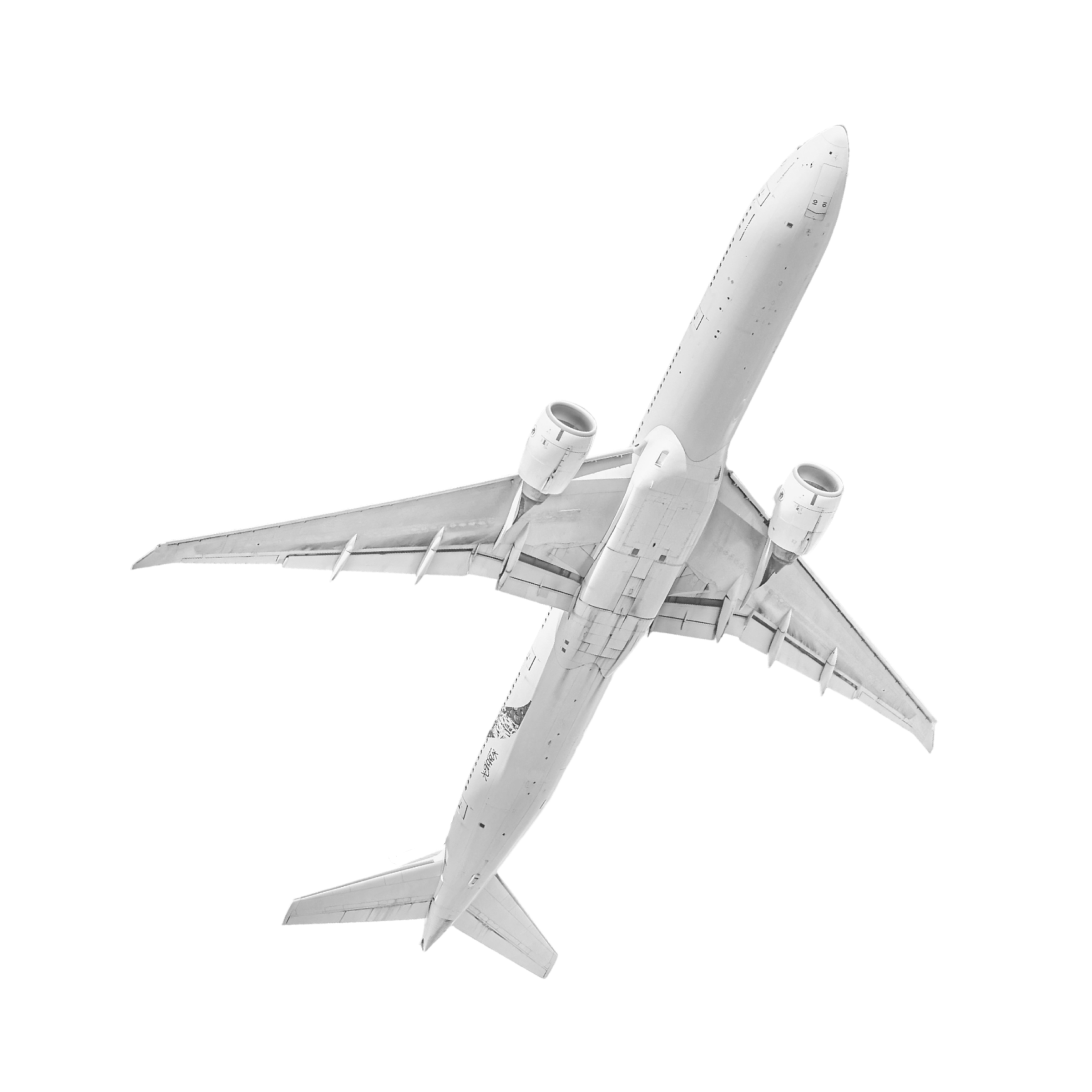 Raise your airline above boundaries
We improve the efficiency, revenues and costs of airlines with our software solutions. Deliver the finest service and an excellent experience to your customers.
Grow beyond limits
We build flexible and powerful software solutions for airlines that wish to expand further.

Our products and services adapt to your digital touchpoints —becoming transparent and seamless— to create the best possible experience for your customers and staff.

Contact us to see how we can help you.
Request a demo
Get the solutions you need
We offer ready to use and configurable solutions for the everyday needs of your airline: pricing, schedule, calendar and more.

All our software follows industry standards and is 100% compatible with ATPCO, IATA, OAG and SITA data. All our services are deligthfully personalized for your company.
Download more information
Powerful technology
We use the latest cutting-edge cloud technology, a secure and reliable framework that plays nice with your current system and provides unlimited scalability. Let us match your needs of size and speed.

Find our solutions on the Azure Marketplace.
Browse the Marketplace
Our customers
I'm very comfortable working with Airplane Solutions. They are an ideal software partner that adapts to all our digital needs. They manage our metasearch requests and have developed the schedule and calendar features for our website with an outstanding performance.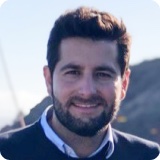 Robert Mulet
Director of eCommerce & Ancillary Revenue at Avianca
›
Airplane Solutions offers Air Pricing, a great solution that has helped us to reduce almost 95% of our distribution costs. They are a reliable software partner, very flexible and accommodating to all our business needs. They always provide great technological solutions.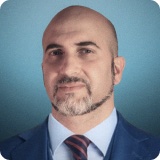 Juan Carlos Llorente
Head of eCommerce Development & Commercial Systems at Iberia Express
‹
›
I have worked for almost 10 years with the Airplane Solutions team and they are an experienced and trustworthy technology company. Every process connected to our ecommerce platform works efficiently with the performance and quality we require. They are the kind of fellow travellers that make you feel confident on the pursuit of your objectives.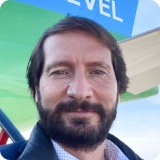 Ricard Falomir
Chief Digital & Operating Officer at LEVEL Airlines
‹
Services
Critical services that match your needs and strategies.
Technology
Space
We perform a detailed analysis of strengths and weaknesses to deliver a transformation plan for your digital ecosystem, with the required assessment and technical assistance.
Learn more →
Backend
Space
Orchestrate your digital channel flows with a sophisticated suite of GDS/PSS agnostic services
Learn more →
Personal
Space
Build long-term relationships with your customers through uniquely personalized web spaces. Easily integrate with third parties to further increase the personal experience.
Learn more →
Case studies

Iberia Express gives a step forward in cost efficiencies by reducing distribution costs above 95% with the help of Airplane Solutions
Read more →

Breaking down LEVEL back-end barriers affecting customer experience and revenue
Read more →

Avianca improves metasearch engine management and minimizes distribution costs
Read more →
👋 Hello! We are Airplane Solutions.
Simple is better
We empower airlines to improve their own services. We avoid complex technical integrations and adapt to your digital touchpoints to be more efficient.
Our simple implementation processes do not require additional effort from your team. We fit in with your company and help everybody involved to define a fast go-to-market strategy.
We'd love to begin a journey together as trusted partners. We are ready to start. Let's talk.