August 2022
A tailored pricing solution for the airline achieves impressive cost efficiencies and improved performance.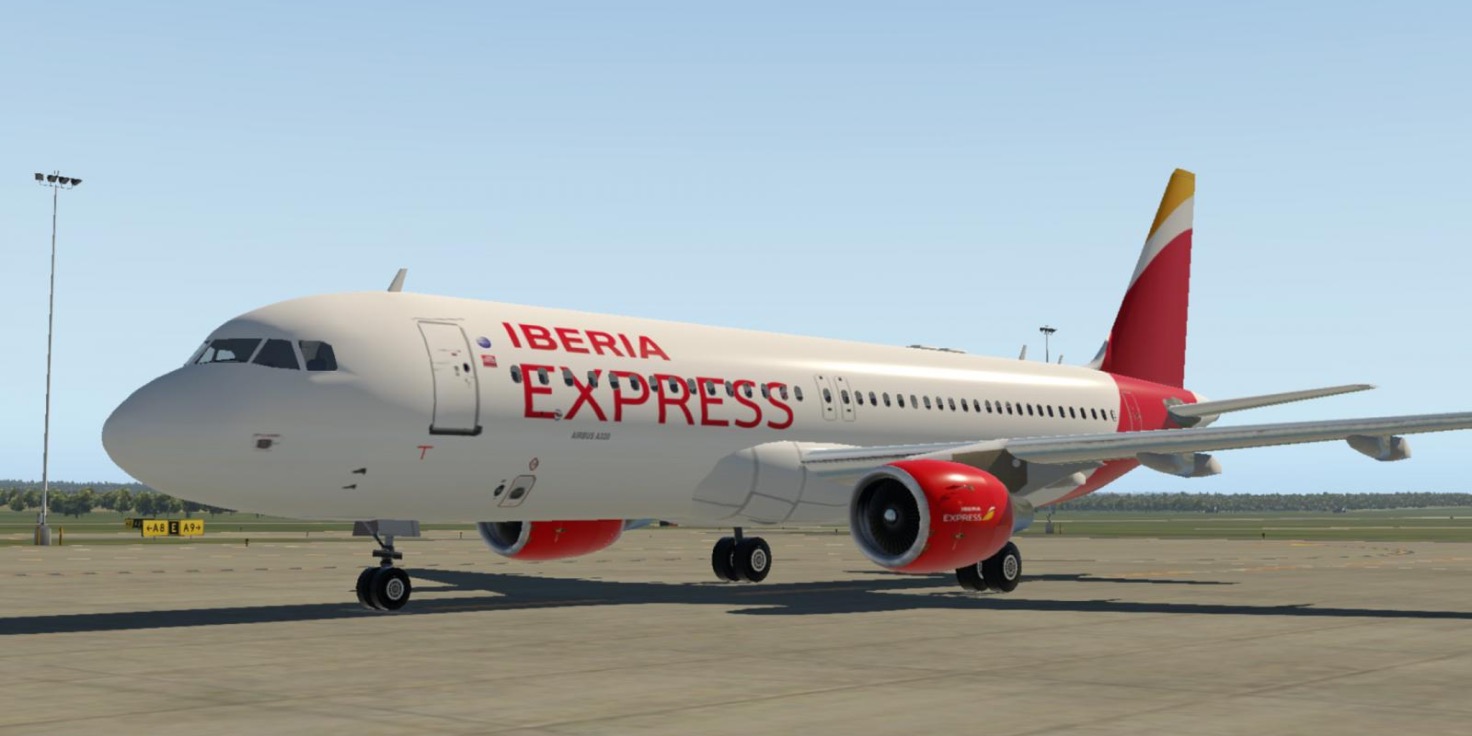 Iberia Express is a low-cost airline owned by Iberia that started operating in 2012 from its parent airline's hub. Iberia Express has a fleet of more than 20 aircraft flying to over 40 destinations. The main business objectives are usually clear when operating as a low-cost company: Iberia Express needed to reduce costs and maximize efficiency to be profitable from the beginning.
Iberia Express used Iberia's original systems and providers to ensure quick implementation and perfect synchronization between airlines. One of the main objectives of Iberia Express was to be part of Iberia's hub and distribute traffic to the Iberia long-haul routes through their domestic and European markets.
This brought a significant advantage in positioning but also an inconvenience: the Iberia Express team had to mitigate distribution costs above what a LCC should expect. They requested Airplane Solutions help to optimize distribution costs and develop a fare quote solution to substitute legacy providers. We accepted the challenge. To guarantee a fast development, we instructed the pricing solution to avoid going through ATPCO. Instead, it would present an easy-to-use interface where custom rules could be implemented while getting price data from Iberia Express's internal files.
This out-of-the-box thinking made it possible to develop a pricing solution in less than one year —including some of Iberia routes, to lend network consistency to the Iberia Express web.
The cost improvements were impressive, with a reduction of over 95% for pricing requests. But this is just one of the benefits. Microsoft Azure technology's operational speed is outstanding: an average price response is returned in less than 4.2 milliseconds. The system scalability is also stunning, increasing 5 times its capacity in less than 3 minutes. This provides Iberia Express with great opportunities to develop new commercial and marketing solutions for its customers.
Iberia Express also implemented custom web calendars, as the speed and cost allow to offer a clear added value solution to the customer without the former colossal impact on pricing transactions volume.
Airplane Solutions has since standardized the solution moving to ATPCO and IATA files, and the benefits of the initial approach are still present. Although Air Pricing receives files from ATPCO, Iberia Express can still choose whether to apply rates or discounts exclusively on its website or on top of ATPCO rates. It's entirely their choice. They have the right solution for comprehensive pricing options and revenue strategy.